Live Webinar
Date: Friday, July 31, 2020
Time: 10:00 – 11:30 a.m. CST
Presented by Kevin McCauley, MD
Meadows Senior Fellow
Research in neuroscience provides an evidence-based and comprehensive understanding of addiction that fits well with the experiences of people needing, seeking, and in recovery. There are several insightful and well-articulated arguments challenging the disease conceptualization of addiction, but two important areas of research – epigenetics and psychoneuroimmunology – greatly advance awareness of how environmental stress creates vulnerability to addiction. This lecture reviews the most up-to-date science of addiction, the current arguments for and against addiction's conceptualization as a disease, and how the principles of recovery management counter the pathophysiology of addiction and improve a recovering person's chances of achieving long-term recovery.
This virtual professional development opportunity is free. 1.5 CEU available. To participate and receive continuing education credits, you must register.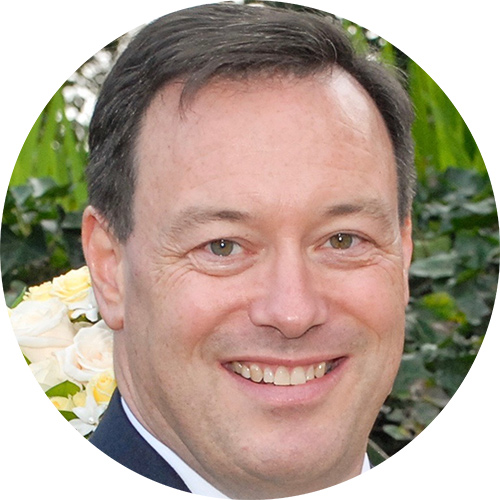 About Senior Fellow Kevin McCauley, MD
Dr. Kevin McCauley first became interested in the treatment of substance use disorders while serving as a Naval Flight Surgeon where he observed the US Navy's policy of treating addiction as a safety (not a moral) issue, returning treated pilots to flight status under careful monitoring.
Dr. McCauley wrote and directed two films: Memo to Self, exploring the concepts of recovery management, and Pleasure Unwoven, on neuroscience of addiction. He won the 2010 Michael Q. Ford Award for Journalism from the National Association of Addiction Treatment Providers.
As a person in long-term recovery himself, Dr. McCauley is grateful for the many benefits he received to establish his sobriety and strives to make sure that people have access to the same benefits and opportunities. He is committed to understanding how addiction plays out in the lives of people from diverse races and different cultures, genders, and orientations, and hearing their unique perspectives of recovery. Although addiction can be a debilitating disease personally and spiritually, Dr. McCauley joins with his colleagues to treat people seeking sobriety with respect, preserve their dignity, and accompany them as they find their own path into recovery.