Treating the Whole Person
While the types and causes of mental health conditions vary widely, it's agreed that these disorders can all negatively impact our emotional, psychological, and social well-being. If left untreated, depression, trauma, anxiety, bipolar, and PTSD can interfere with everyday life. Fortunately, due to greater social awareness and advances in our understanding of how the human mind works, we are better able to identify and effectively treat these conditions. 
At The Meadows Texas, we treat every individual with the dignity and respect they deserve, focusing on the whole person instead of a singular condition. Each patient receives a psychological assessment to ensure that they receive the appropriate treatment for their individual conditions. We are also able to treat any co-occurring substance use disorders in the same setting. We have a clinical team that is also able to prescribe assistive medications, when needed, based on the symptoms and severity of each patient.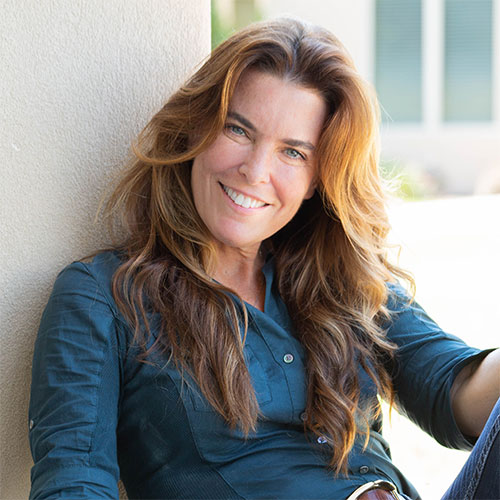 "When people are looking for treatment, when families are looking for treatment, they're trying to find a place that they can trust, a place where their loved one will be safe. That may be here – I hope it is – because I know what's going to happen when they walk in the door here. You're going to have barriers of finances, you're going to have barriers of family, of work. All those things will start melting away when you start walking toward the solution. I want to be the place that is worthy of that walk."

Jennifer Angier, MS


VP OF ADDICTION SERVICES

 
Hear more from Jennifer Angier in this interview on the Beyond Theory Podcast.